JUJA KALIMONI PROPERTY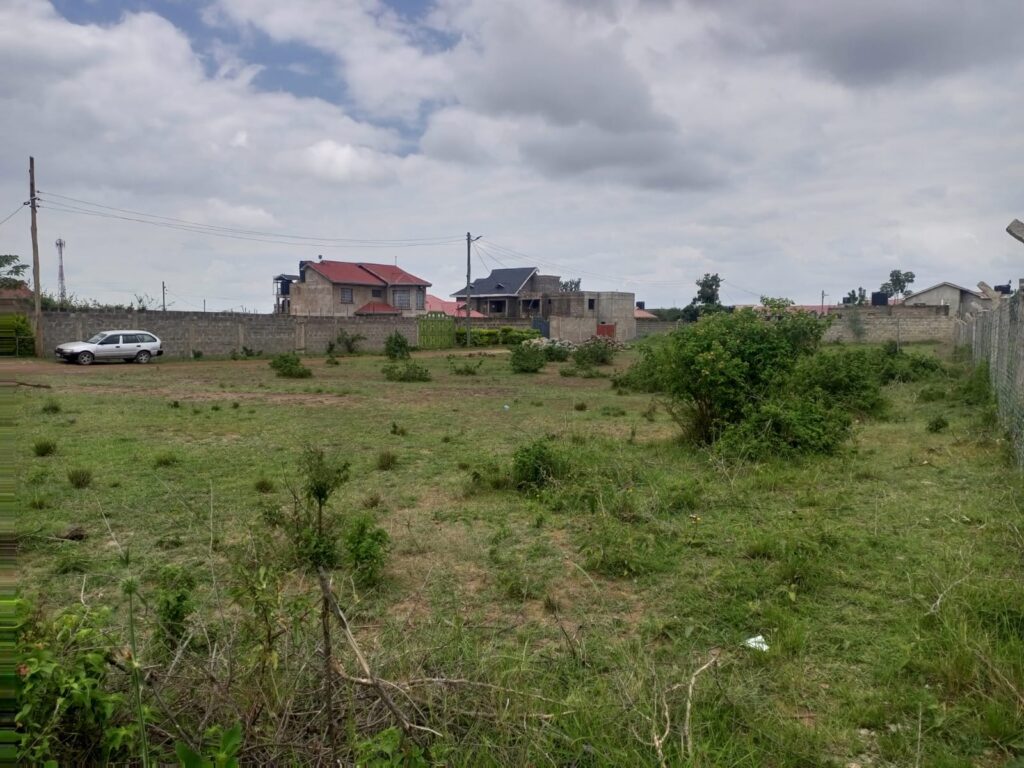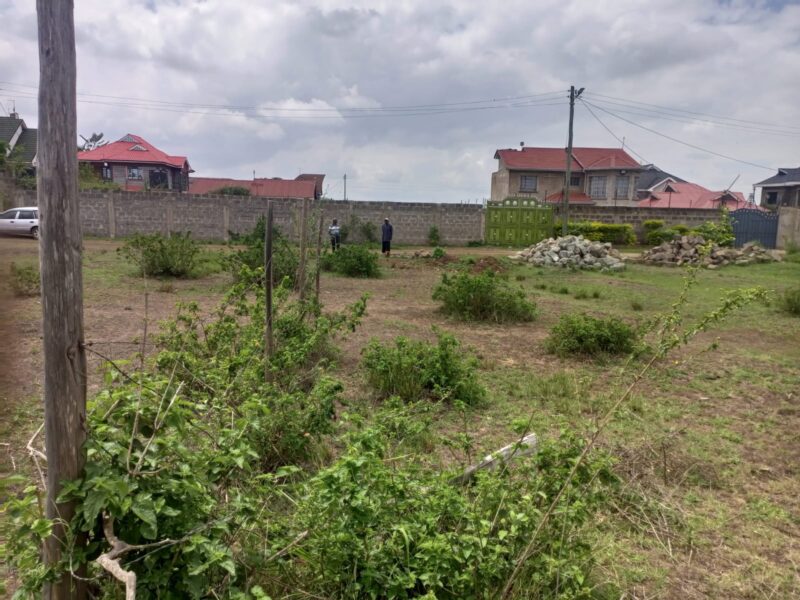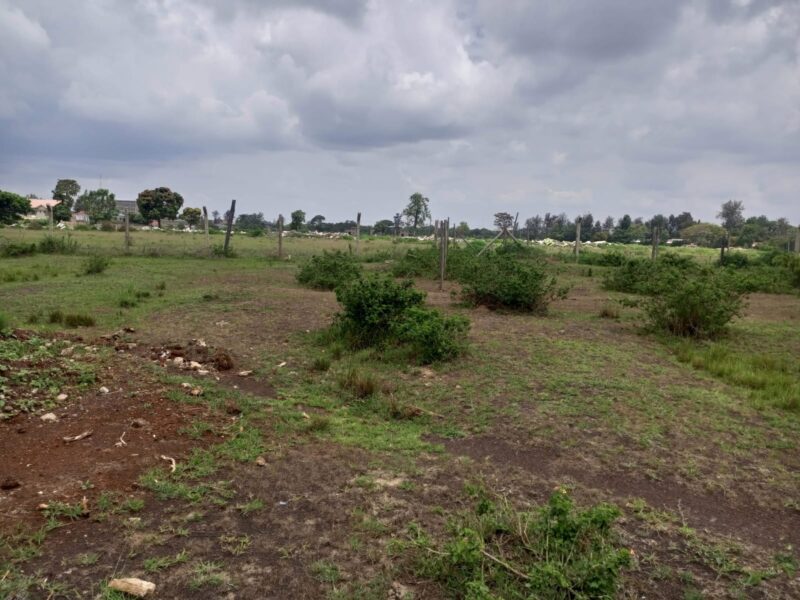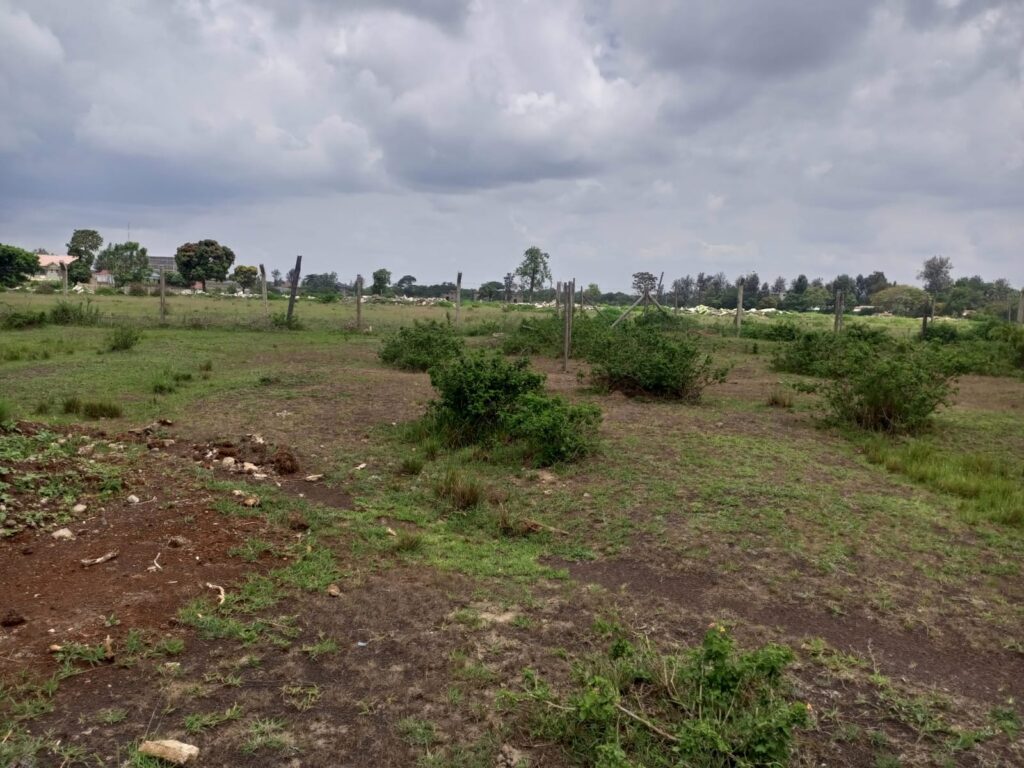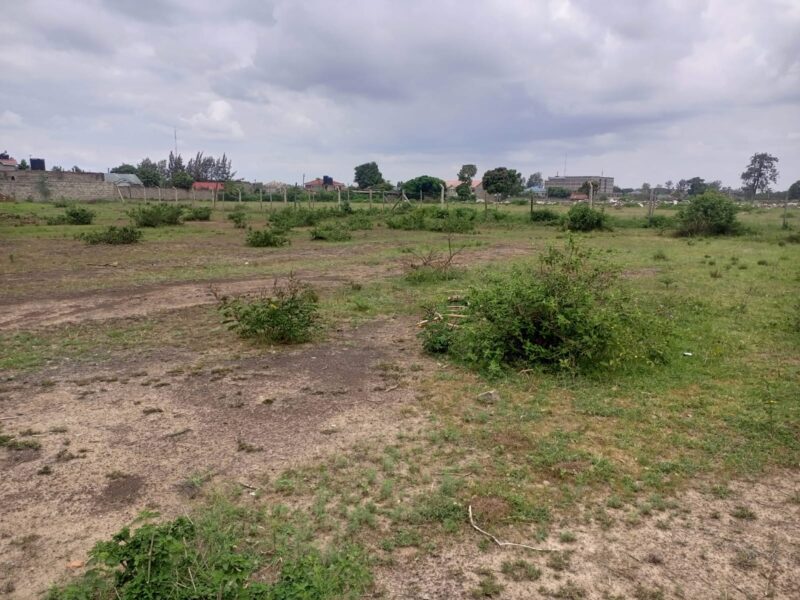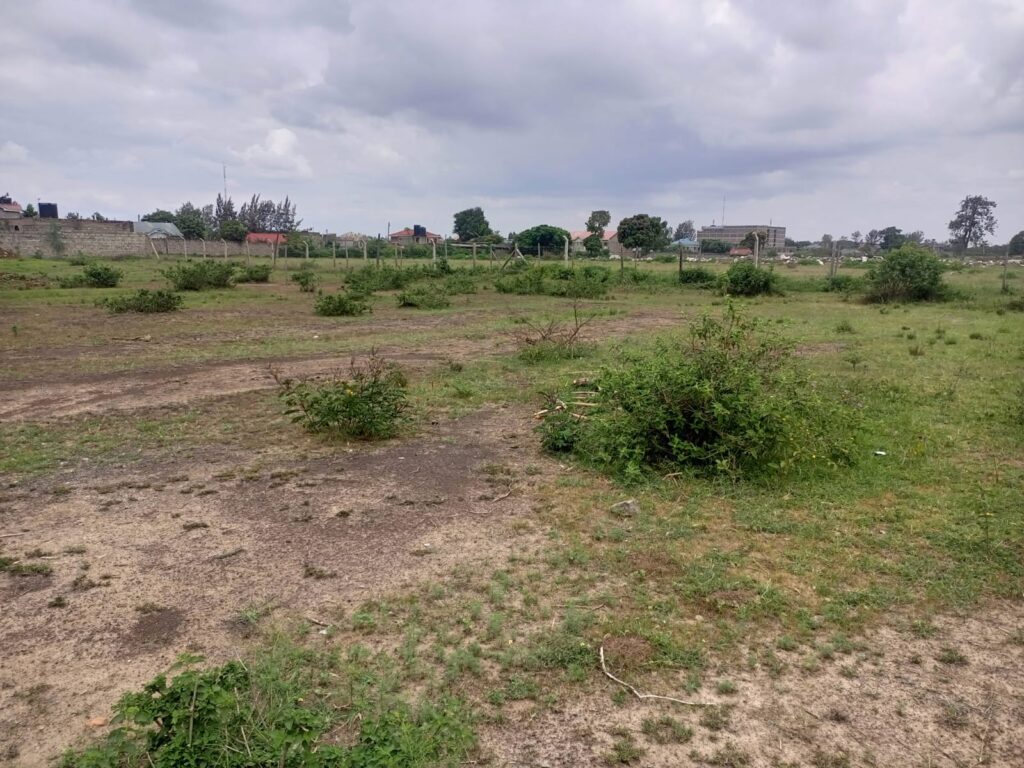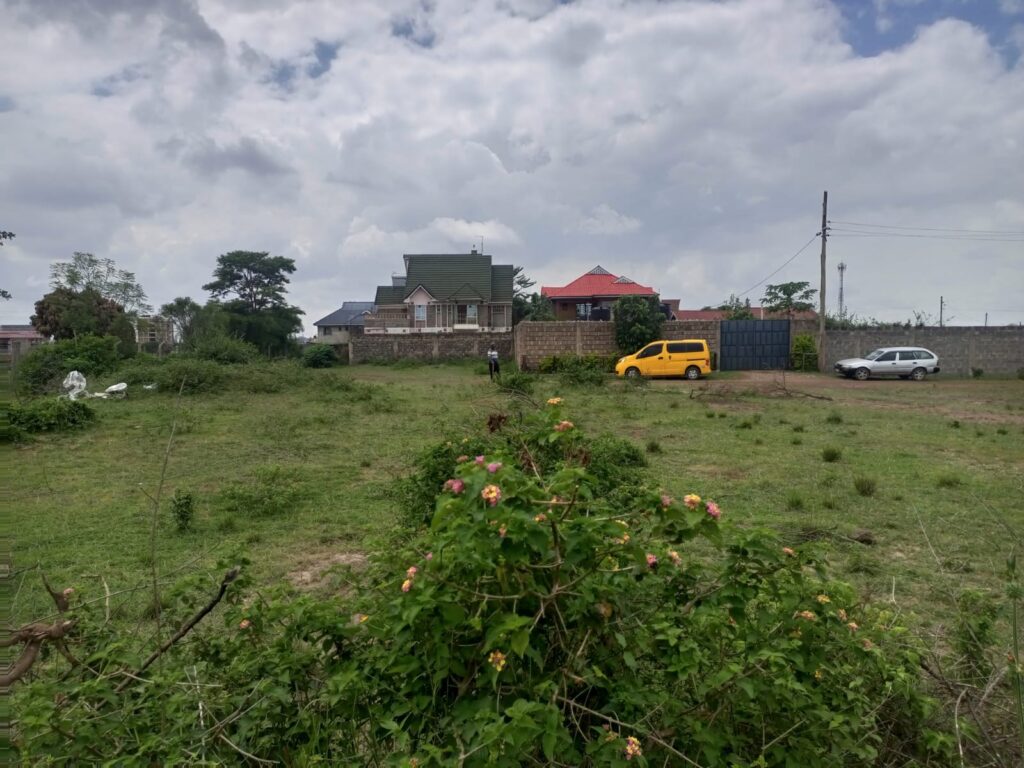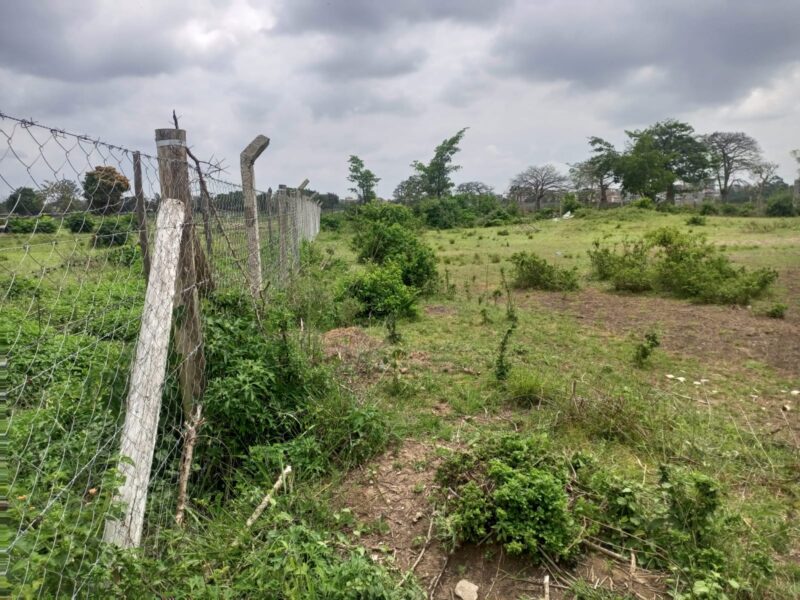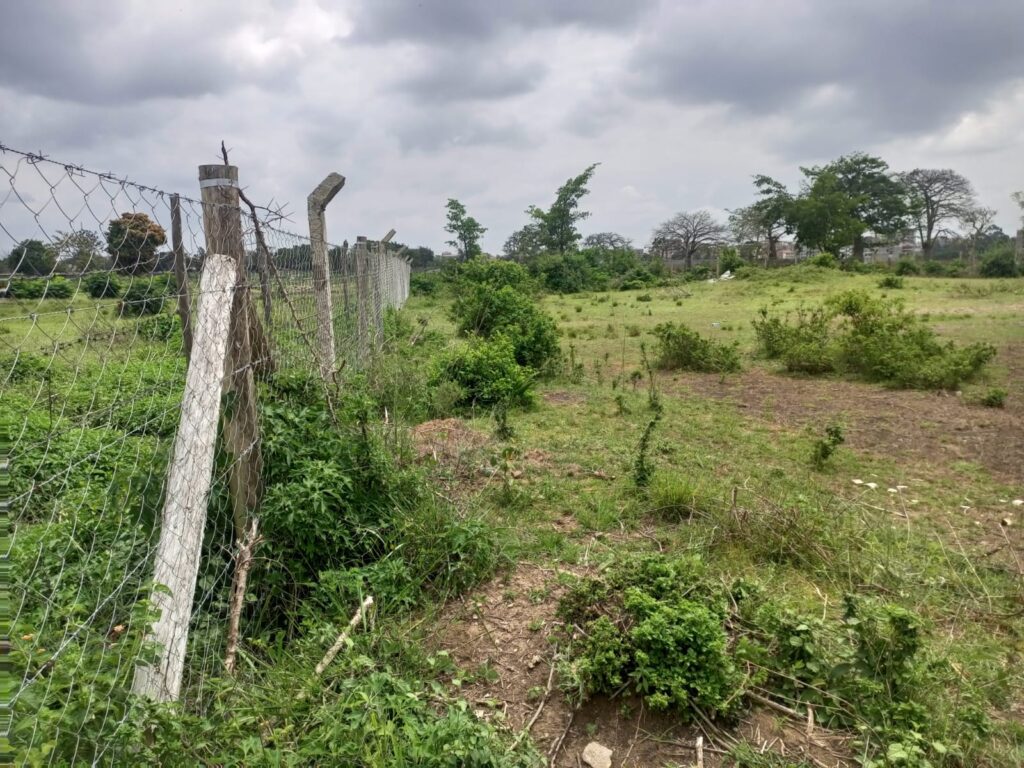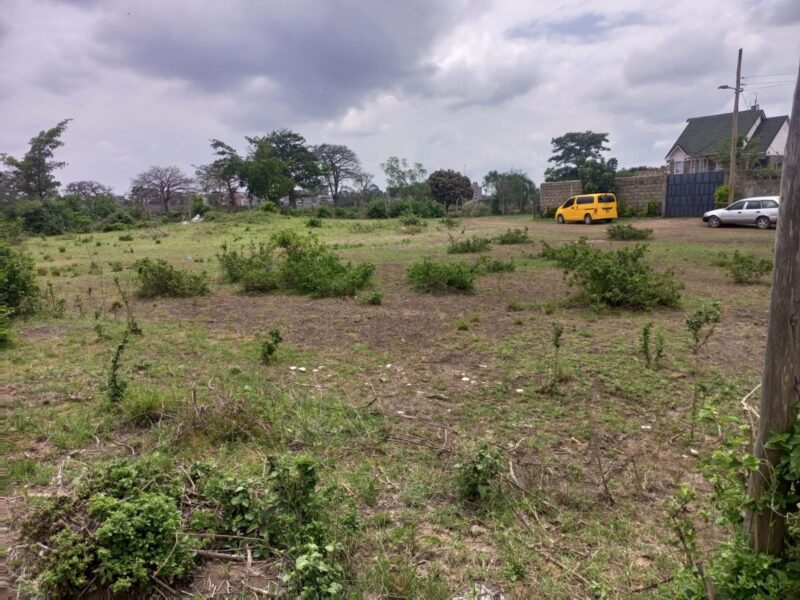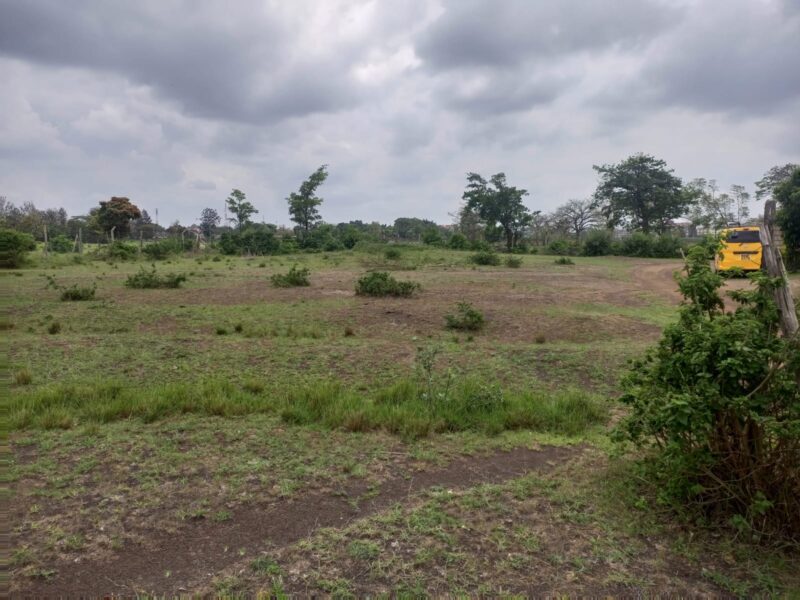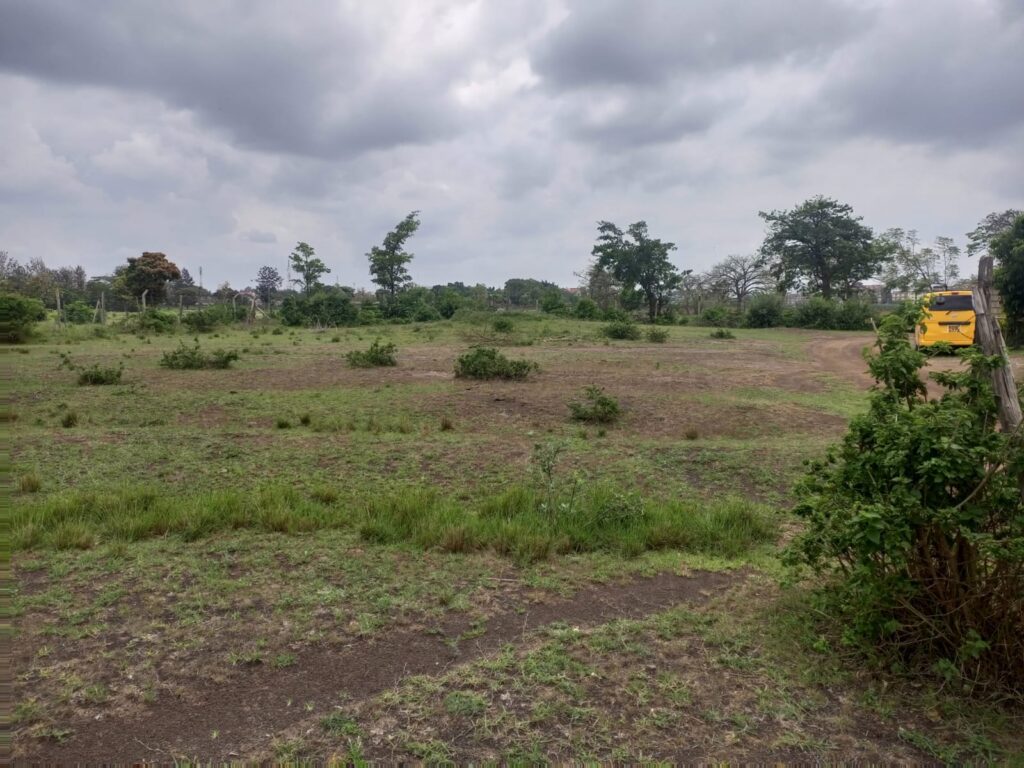 The property is in Juja Kalimoni ,Elmak Estate . It is a few minutes drive from the place where the railway passes .
They are two plots 50 by 100 . Each plot is being sold for 4.5 million each . The plots in total are a 1/4 acre.
The property is located where it used to be known as bag and cordage back in the day.
There is a very good tarmac road allowing easy access to the property. Electricity is available as you'll see poles have been erected around the place.
There is a shopping centre with various businesses and a hospital is also available known as Kalimoni hospital.
Contacts for any other enquiry should be done through my number 0702198498
Name of the owner ,you'll write my name Ashley Wairimu Mugo .