Good Hope Gardens in Kitengela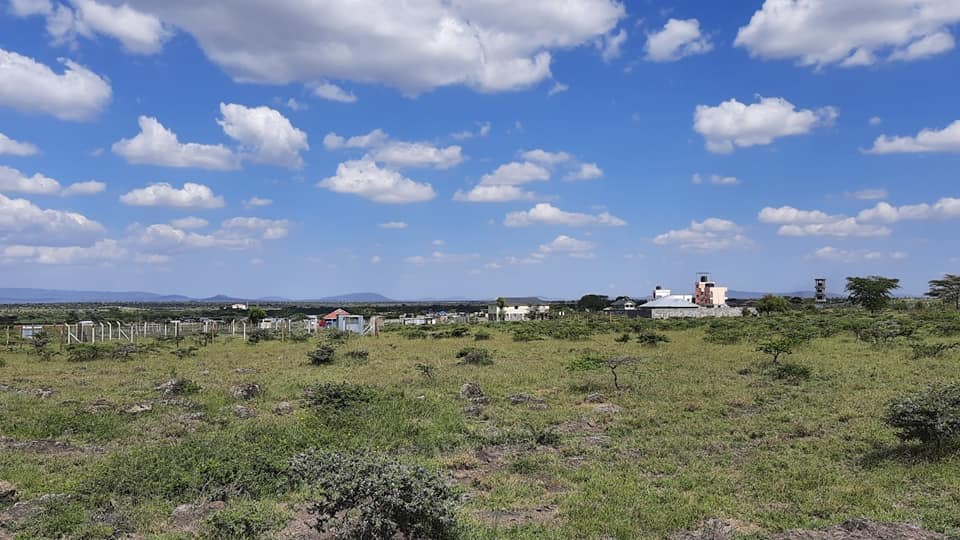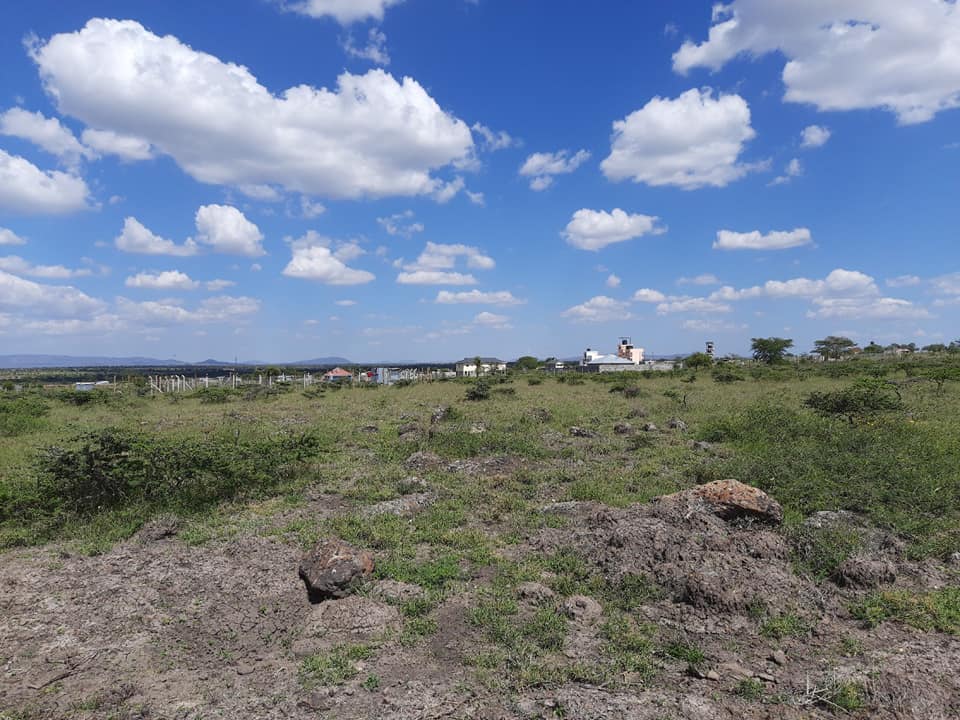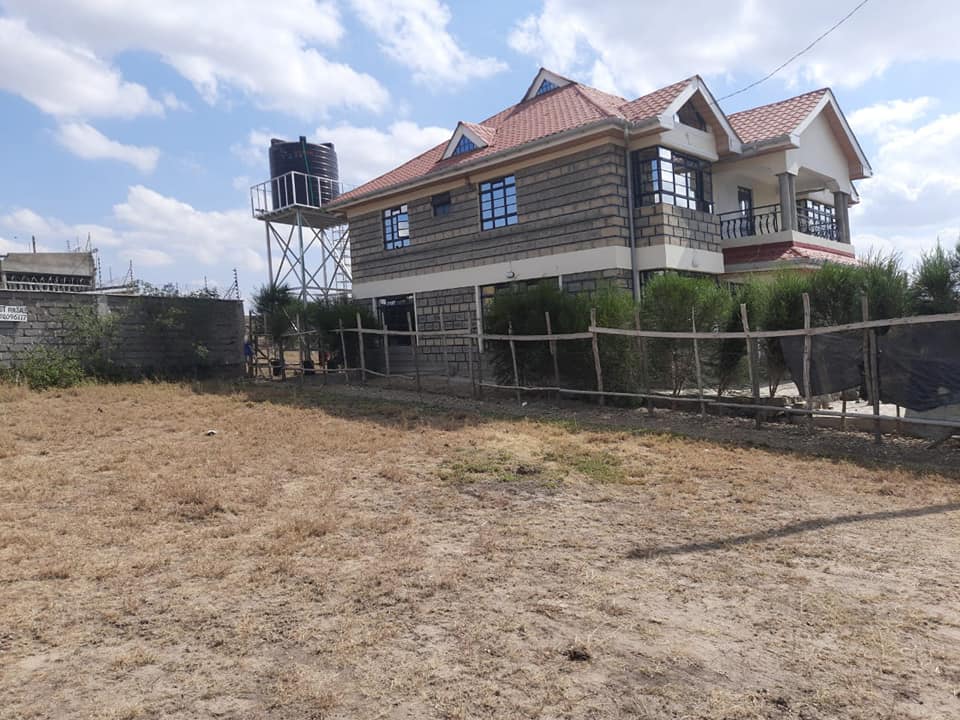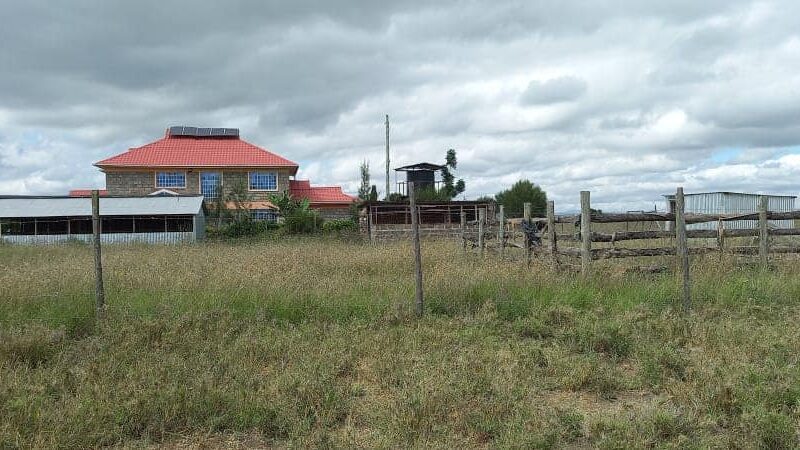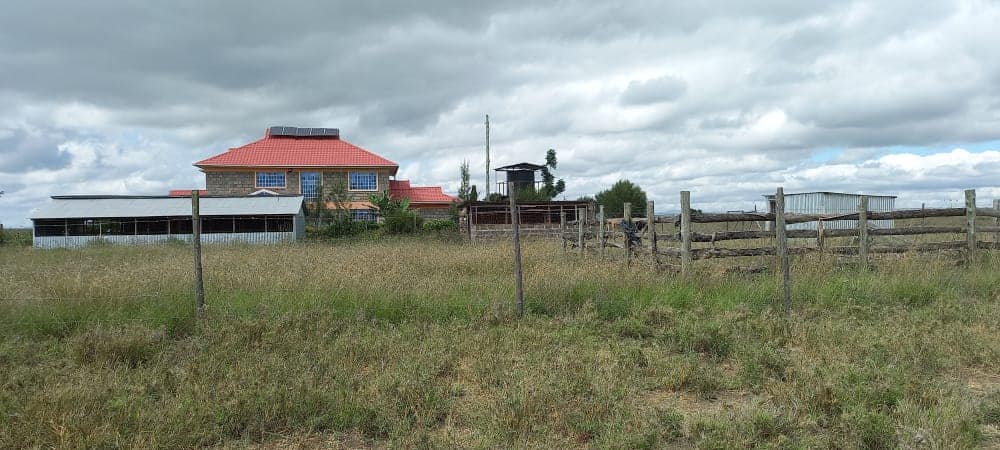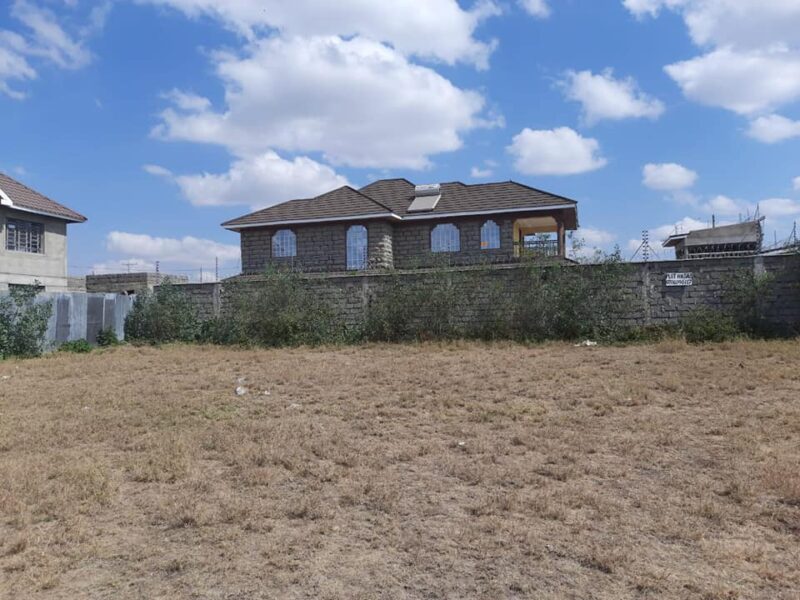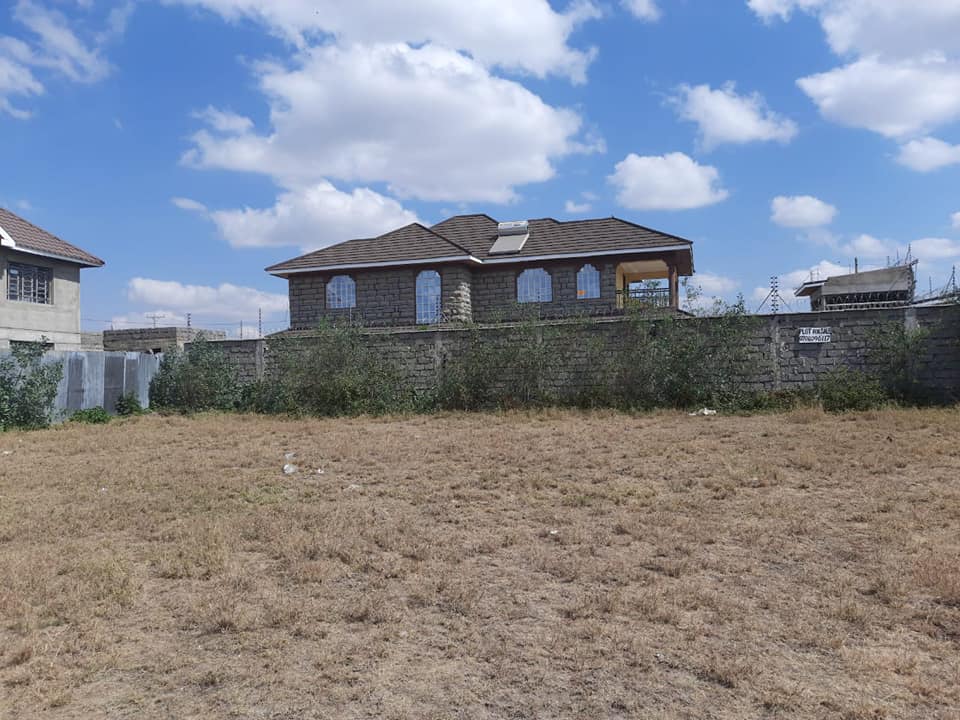 Size: 50 by 100 plots or 1/8 acres in size ft²
Good hope gardens in Kitengela consists of Prime 1/8th acre plots sitting in an already developed neighborhood with amenities like hospitals, schools and churches available. The size 50 by 100 plots or 1/8 acres in size with ready title deeds. The price for each plot is 800,00 Kshs. The deposit to be paid is Kshs 100,000 and the balance is to be cleared within a period of 12 months.
Amenities
✔️Ready title deeds
✔️Flexible payment plans
✔️All-weather access roads
✔️Water & electricity is available on site
✔️Close proximity to amenities such as school, hospitals,
✔️Located in a serene residential area
Free Site Visit
0742 370 470 book a free site visit.